Mission
Pursuit of the material and spiritual happiness of all staff, and contribution to the development and progress of human and society.
Vision
To be the excellent integrated provider for household electrical & lighting requirement.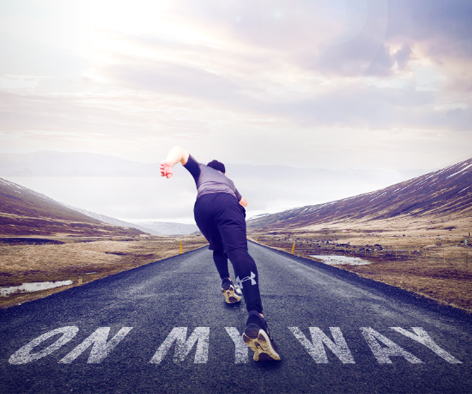 Integrity and Pragmaticism

Integrity and Pragmaticism

We view integrity as the fundamental rule for our business operations and for our behaviors of dealing with customers. We respect facts, adhere to principles, and cherish the trust from our partners; We insist on solving problems in accordance with real-life situations; we keep our promises and practice what we preach; we set our performance evaluation standard on how much value we've created for our customers.

Exploration and Innovation

Exploration and Innovation

We adhere to dealing with the uncertainties of business environment by reforming ourselves continuously. We firmly believe that there are always numerous opportunities in market and that human effort is the decisive factor; We always try to grasp the trends of market and industry, and adhere to the marketing strategy of supporting customers with better products and services;

Efficient Service

Efficient Service

We believe that the strength of team is greater than individuals; we carry forward the spirit of collaboration, and make rapid response to solve the problems of customers timely; We study hard to strive for excellence, and constantly improve our skills to achieve partners' satisfaction with our professional services;

Harmony and Win-Win

Harmony and Win-Win

We respect differences, encourage diversification and promote the harmony of human society through active participation in social responsibility activities; We respect each employee, looking for common development of the company and employees; through excellent means of cooperation, we strive to achieve the win-win situation for all parties involved.
Back